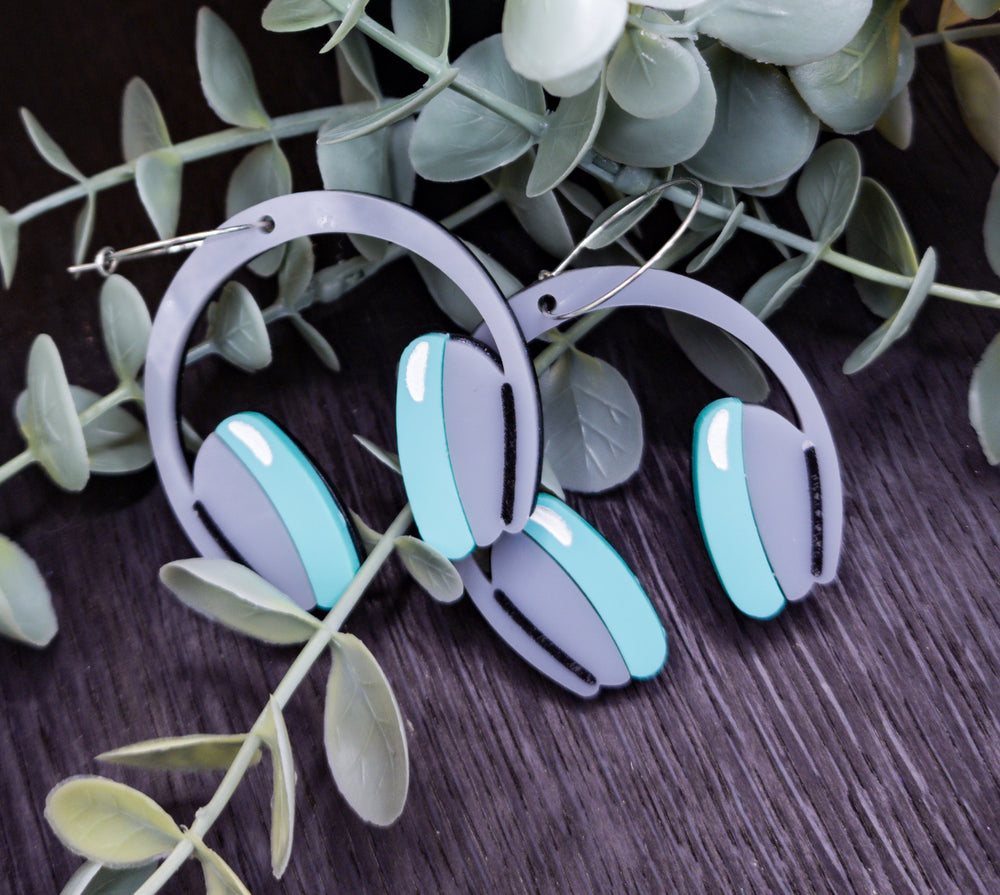 handmade and unique.
If you're looking for jewelry that'll make you stand out from the crowd, then handmade and unique pieces are the way to go! Whether you gravitate towards inclusive designs that hint at cultural influences, or something witty and irreverent with a healthy dose of sarcasm, there's something for everyone when it comes to these special pieces.
Shop Earrings
Who is Zonaya Moon
Zonaya Moon is all about fun and self-expression. We believe that jewelry and accessories should be a way to show the world who you are, without having to say a word. Our pieces are designed with wit and whimsy, perfect for making any outfit your own. Whether you're dressing up for a special occasion or just feeling like being yourself, Zonaya Moon has something for everyone. So come on, let's have some fun!
Sign me up!